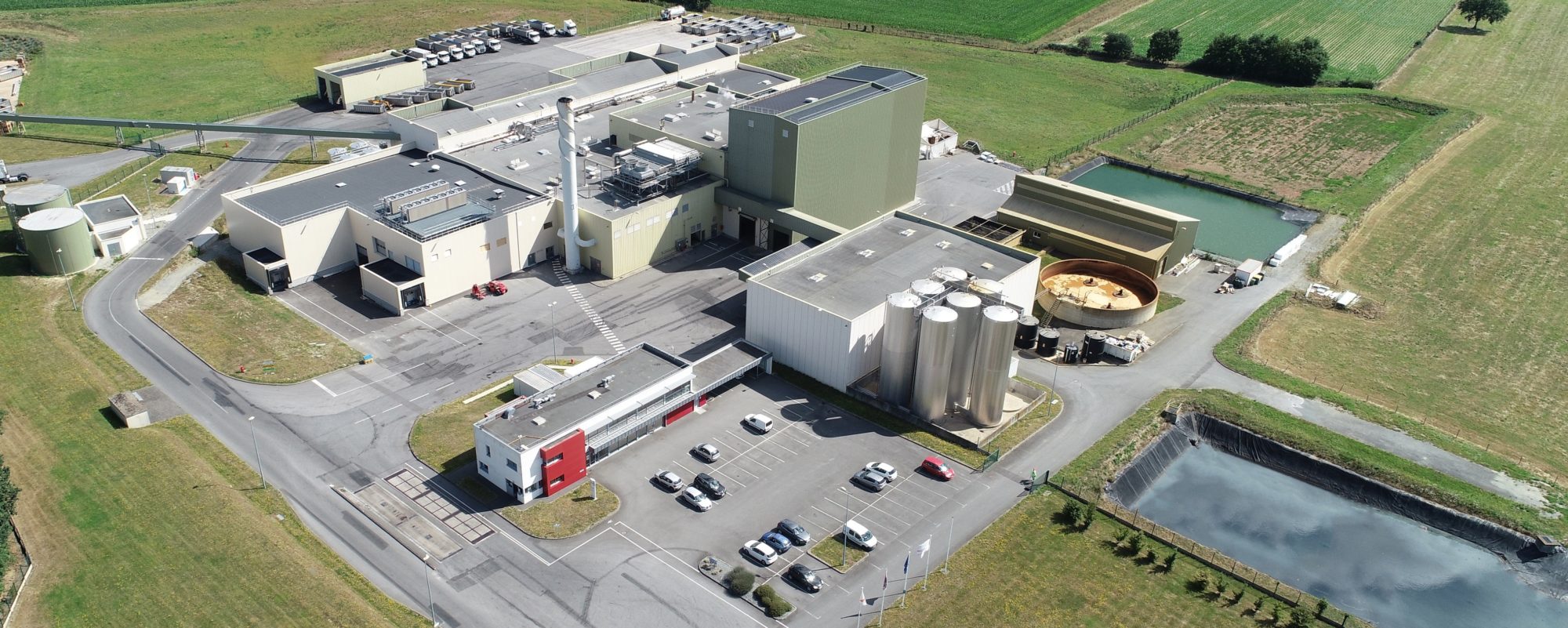 CORNILLE, 20 YEARS OF PRODUCT VALORISATION
CORNILLE: providing the ingredients for success
Since 2001, CORNILLE has been adding value to products generated during bovine-origin by-product processing at the SVA and Bigard production units. Our raw materials are collected primarily from our partners in the North West of France (including Brittany, Normandy, and Pays de la Loire). We process 130,000 tons of raw materials per year into refined and unrefined beef fat, dehydrated beef protein, bone material for gelatine production, processed animal protein and bone meal.
Our production lines consist solely of physical processes, without the addition of chemical additives.
Our fully automated processes give us complete control over product quality.


CORNILLE is firmly committed to the notion of circularity. Our products become the raw materials for our industry clients, who use these ingredients in the agri-food industry (for meat dishes, ready meals, baked goods, groceries, culinary development, fried foods, snacks, sauces, biscuits) and gelatine production.


CORNILLE also has a range of ingredients for specialists in animal feed, pet food, lipochemistry, soil fertilisation and biofuel.

With support from its partners, CORNILLE has obtained the Guaranteed French Origin label, which guarantees that the raw materials originate from France, right up to production.

*SVA Jean Rozé belongs to the beef business line at Groupement Les Mousquetaires.
Food safety – Quality – Certifications
ORNILLE is invested in a voluntary approach to continuous quality improvement. Our factory, processes and products comply with food safety, traceability, environmental protection, customer requirements, labelling and certification regulations.

CORNILLE has been awarded the Origine France Garantie® (Guaranteed French Origin) label from the organisation AFNOR Certification and is a member of the association Produit en Bretagne (Produced in Brittany).

We also have ISO 22000, ISO 14000, ISO 50001, GMP+, EcoCert and ISCC EU certifications.
The CORNILLE site is allergen and GMO free.