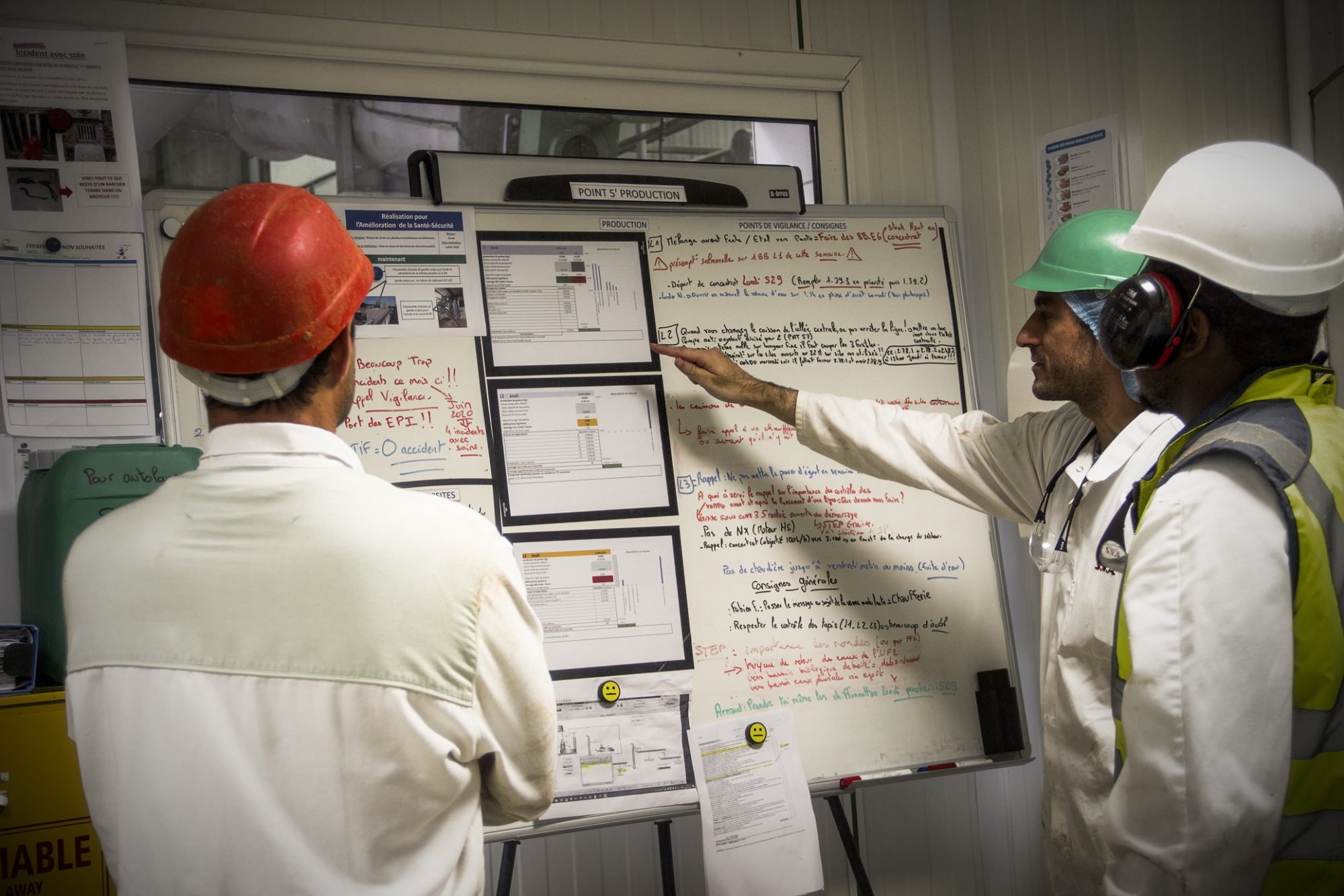 Want to join a company that's responsible, reliable, values its clients, and encourages entrepreneurial spirit? Then come and develop your skills with us!
PRODUCTION LINE OPERATOR
Job purpose:
Responsible for one or more processing lines, production line operators ensure our processes are functioning correctly and confirm the quality of our finished products.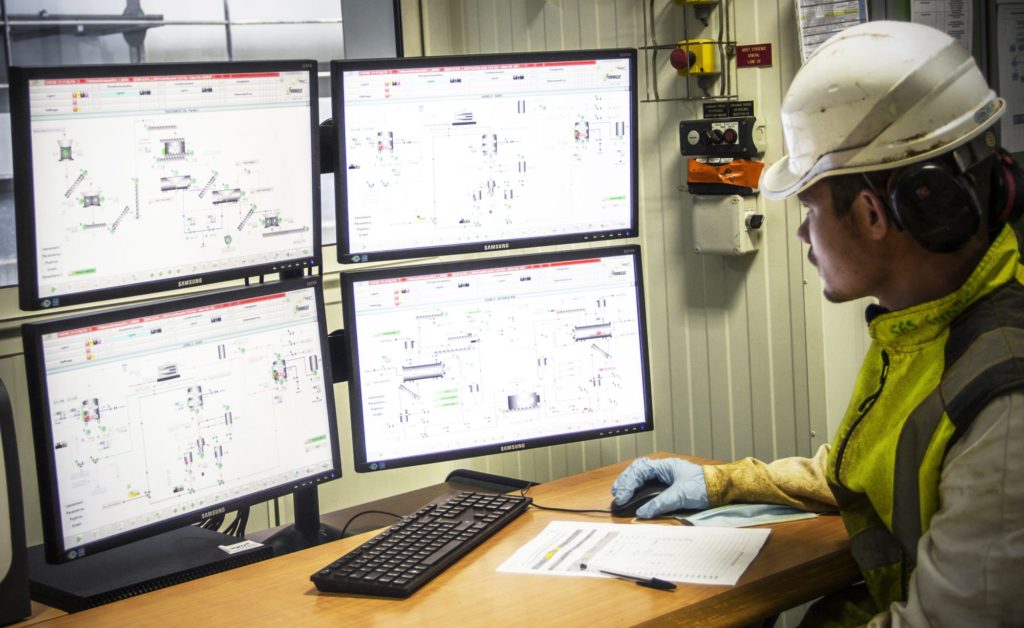 Scope:
Line operators lead the production line: they are in charge of the finished product in terms of quality and quantity. Production line operators are equipped with next-generation processing tools and and the latest techniques.
Key responsibilities:
Perform several production operations
Receive and inspect raw materials
Lead transformation processes
Clean and service machinery
Monitor operations, detect and report faults
Fill in production documents
Supply production lines
Perform quality control
Requirements:
Knowledge of the various types of production equipment (grinder, separator, decanter, dryer) in a highly automated environment.
Knowledge of of technical processes
Rigorous attention to detail
Ability to meet production objectives
Ability to check and report on own work
MAINTENANCE TECHNICIAN
Job purpose:
One of the most versatile roles in the industry, maintenance technicians adapt to new technology and adopt new techniques to provide maintenance and repair of equipment and machinery. This position demands responsiveness and availability.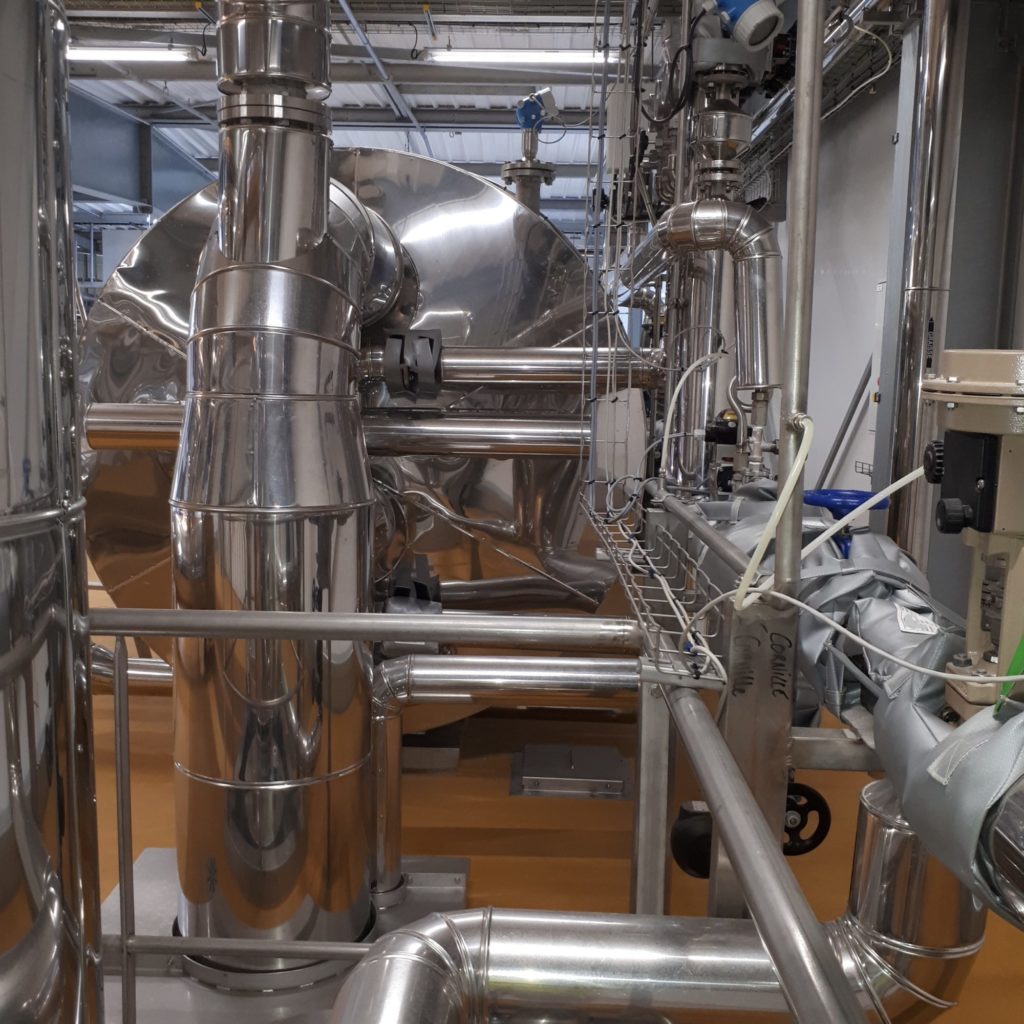 Scope:
CORNILLE is equipped with state-of-the-art processing equipment,
including programmable logic controllers, a Profibus network, and an industrial control system. A very varied environment for a technician who is looking for diversity and complexity.
All technical areas are at your disposal: mechanical, electrical, hydraulic, steam production, fluid distribution network, industrial data processing, and more.
Key responsibilities:
Assemble, install, maintain and monitor industrial site equipment and machinery
Respond quickly in the event of a failure
Repair equipment as required
Ensure normal operation of equipment after repair
Complete and submit traceability reports (CMMS)
Requirements:
Knowledge of electrical, hydraulic, mechanical and pneumatic equipment
Knowledge of CMMS (computerised maintenance management systems)
Good interpersonal skills and client-focused attitude (e.g. when working with the internal team, users and external providers)
Analytical capability
Comfortable working independently
Willing to share expertise