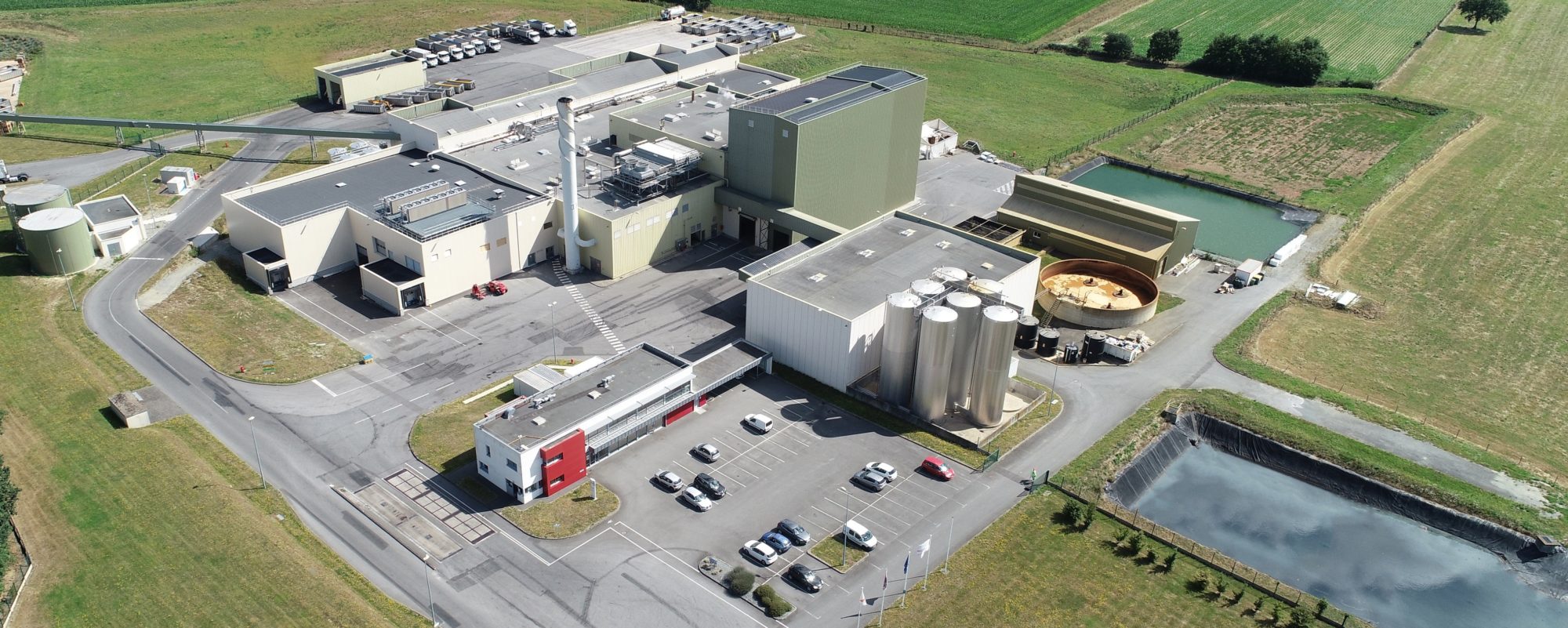 Professional representation
The European Fat Processors and Renderers Association (EFPRA) was formed on 1st January 2001, as the result of a merger between the European Union of Animal Fat Producers (UNEGA) and the European Renderers Association (EURA). It is made up of 25 associations from 19 countries, including France's SIFCO.
EFPRA is recognised by the European Commission as a representative body for the animal by-products industry and, within a health and environmental safety framework, it works to:
Identify, coordinate and protect the legitimate interests of animal by-product producers with European and international institutions

Act in the interests of the livestock sector within the framework of sustainable development, by ensuring market opportunities for all processed animal by-products, contributing to greater competition in European farming

The French trade union SIFCO represents the processed and value-added co-product sector.