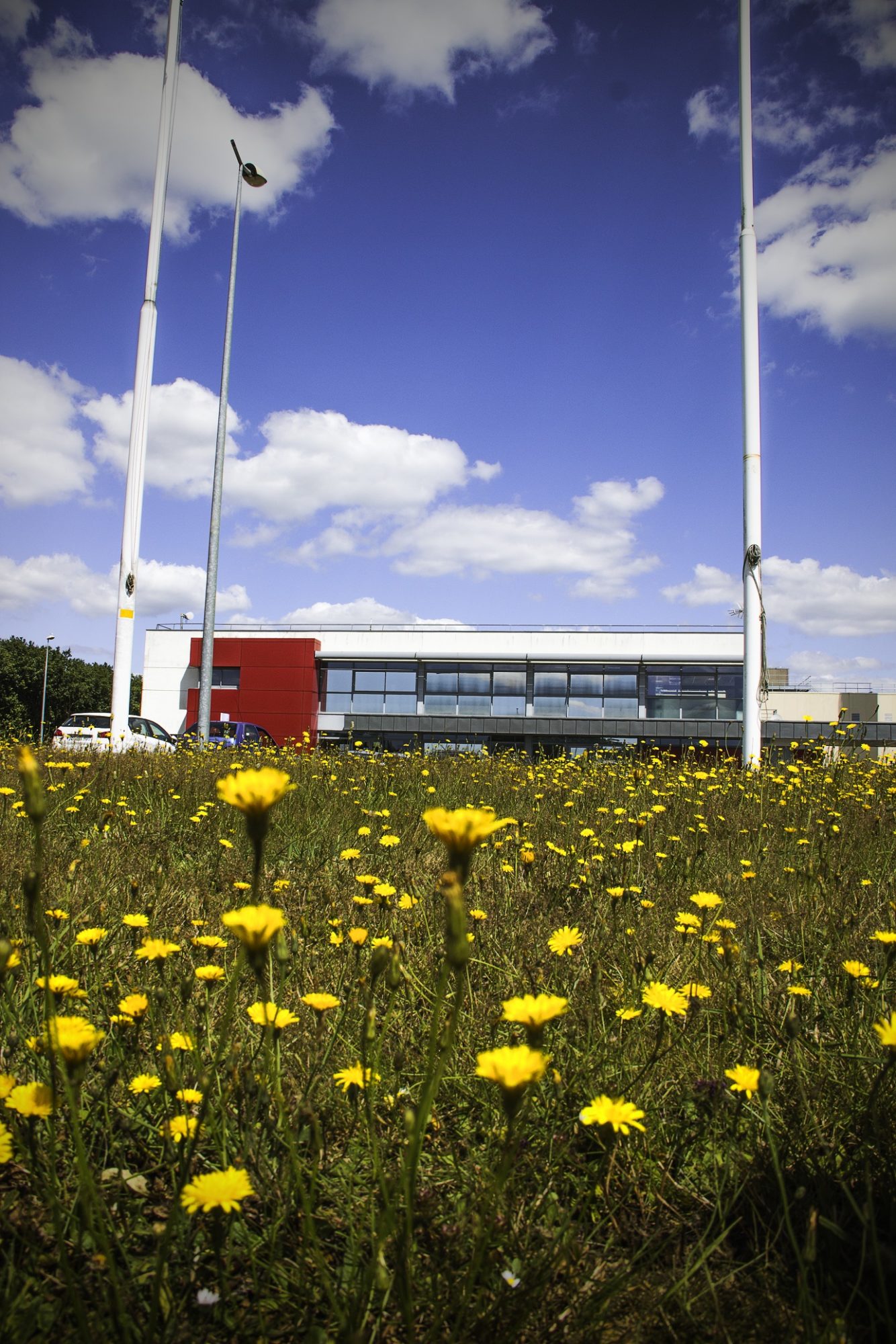 CORNILLE has been developing a strategy of corporate social responsibility (CSR) for several years and we make it a reality through our EcoVadis rating and Sedex certification.
CORNILLE specialises in added-value beef co-products and we are committed to a CSR approach of continuous improvement. For us, the safety and awareness of employees, meeting client requirements, and respecting the environment are paramount.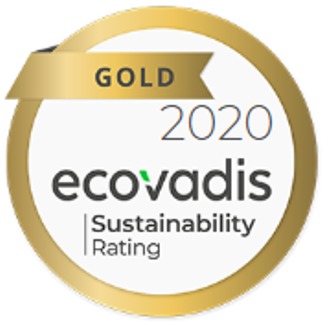 We believe that the ISO 22000, ISO 14001, ISO 50001 certification process is the result of a collective, unified effort, and that these standards are there to guide our daily activities. The operation and improvement of the company rests on us upholding our commitments. Our management system is based on the company handbook, which groups together the processes, procedures and guides that allow us to thrive and improve.
Measures are already in place for the implementation, continuation and monitoring of this policy. With our support, the operations manager and quality and environment manager are leading this project and are responsible for coordinating and involving all the CORNILLE teams in:
Safety and awareness: a mandatory commitment, which is an integral part of our management approach and a source of progress. Safety at work promotes quality of work. This is an essential condition of our approach to project management and operations. Everyone should be safe together.
Proper regard for food safety and compliance with regulations, specifications, client satisfaction and the enhancement of our image with contractors.
Compliance with regulations and respect for the environment by committing to a responsible growth approach and limiting harm caused by our operation.
Integrating the concept of continuous improvement in the interests of the company's performance and competitiveness, so we can look to the future with confidence.
Developing our teams' management capabilities so they can be more autonomous.
The success of our policy depends on everyone's involvement, first and foremost. We reiterate our full adherence to the standards ISO 22000, ISO 14001 and ISO 50001, and ensure that our results are measured, analysed and shared with the CORNILLE teams so we can progress together.
CIRCULAR ECONOMY
CORNILLE is part of a network of companies concerned with adding value to beef by-products.
© Fondation Ellen McArthur – 2011