A COMPLETE range
OUR COMMITMENT TO RESPECTING HUMANITY AND THE PLANET
Circular economy
of beef by-products valued per year
Energy recovery
of the site's energy comes from the environment and energy branch
Origine France Garantie
®
company using only beef-based raw materials to be awarded the label
Our CSR approach
employee well-being, customer satisfaction and respect for the environment
*Only 4% of companies obtained this score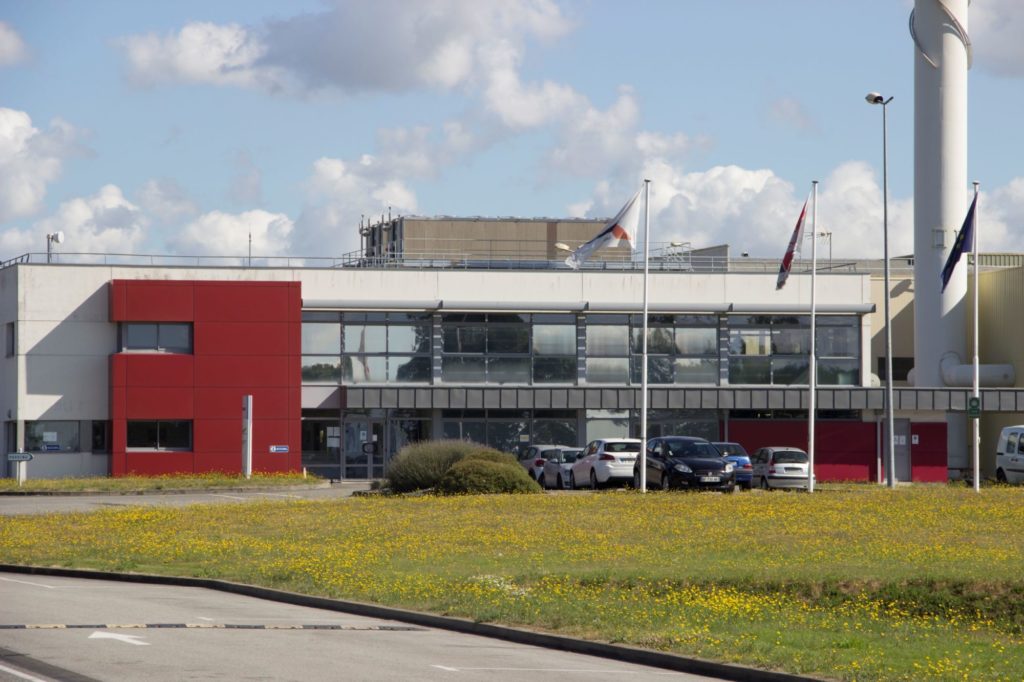 CORNILLE provides the ingredients for success thanks to 20 years of experience
CORNILLE is a production unit of the SVA* group and the BIGARD group.
We offer quality ingredients for the following industries:
food
feed
pet food
lipochemistry
soil fertilisation
biofuel
CORNILLE valorizes up to 29% of its raw materials in the production of food ingredients for human consumption.
Our ingredients have been granted the Origine France Garantie® label by the organization AFNOR Certification.
Located just under 20 miles away from the city of Rennes, CORNILLE is part of the association Produit en Bretagne (Produced in Brittany), who aim to promote the region of Brittany.
*SVA Jean Rozé belongs to the beef sector of the Groupement Des Mousquetaires.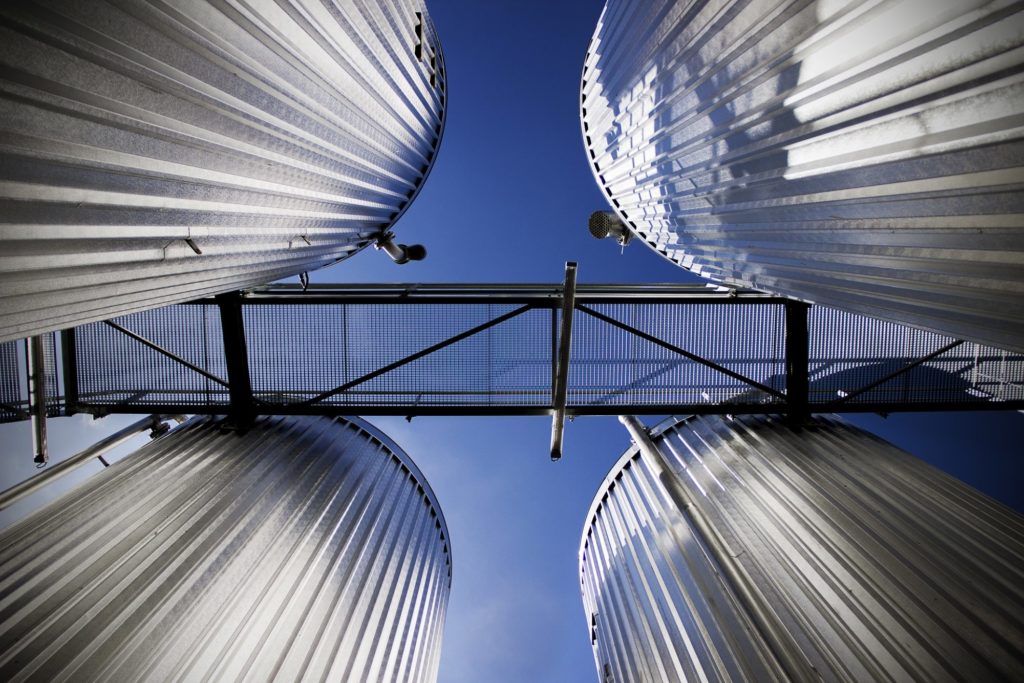 Ethics – Environment – Renewable resources
Environmental responsibility is deeply ingrained in our profession of valorisation and each and every team member is engaged in corporate ethics and is committed to the cause.
We uphold a strong CSR policy, founded on our "Producteurs Responsables" (Responsible Producers) commitment with an innovative circular-economy approach : our raw materials are collected in France and value is added sustainably, using local distribution networks and a continuous ecological process, always within an industrial ecology framework.
70% of our energy needs are provided by the company SAVE, an Agromousquetaires thermal treatment unit which produces steam using biomass provided by Agromousquetaires and other local meat producers.
THEY ARE TALKING ABOUT US